Steady Growth

Enduring Solutions
Start strong, finish stronger
With XQuadro, the right fit for today becomes a cornerstone your business relies on tomorrow. Our clients hold a combined €16 billion in assets. They trust XQuadro to build and maintain critical infrastructure that supports 60 million transfers and 150+ million in payments each week, day in and day out, for 18 years and counting…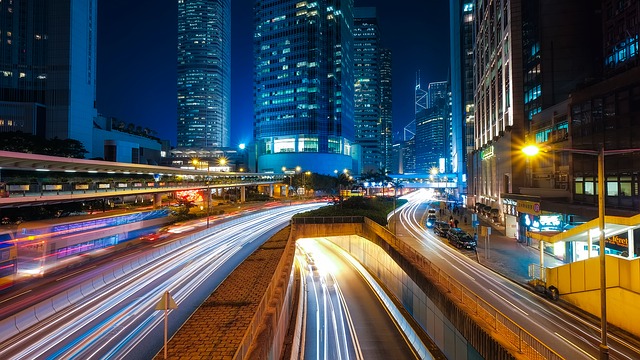 DSK Bank depends on XQuadro to build and maintain its ESB processing payments and transactions for the busiest bank in Bulgaria.

Unicredit and Borica-Bankservice entrust XQuadro to transfer the country's most important payments.

London's L3C counts on XQuadro to maintain its 24×7 availability systems, which host business critical systems for some of UK's best businesses, employing more than half a million people.
Our new corporate partners will be in good company.
Critical Systems Require Capital Care
Practical essays on what we know best.
With benefits.
The team performed their function in a professional, friendly, and timely manner. The project involved activities that were not only demanding, but also had to be executed with great urgency.
-Borica - Bankservice
Deploying IBM MQ as a Gateway
Legacy systems over SOAP and REST
IBM MQ Gateways in Geographically Distributed Installations
DSK Bank has been working jointly with XQuadro Bulgaria for more than 10 years. In 2005, their team introduced a 7×24 installation of WebSphere MQ & Message Broker, and also provided a 7×24 second and third support level since its introduction into production. Their specialists also participate in the design and development of various modules linking the main banking system with both Message Broker and different payment systems and key applications in DSK Bank.
We are proud of all our work. Here are few stories that make us exceptionally happy that we do what we do and do it well, dammit.
We're in it for the long haul
We have staked our name and reputation on building great software and fostering productive, long-lasting relationships — measured in decades.
We look forward to partnering with you for the decades ahead.